When I wrote last month's blog, I had been self-quarantined for ten days. Now as we approach forty, I've learned a lot about staying safe, wearing a mask and protective gloves, using curbside pickup at the liquor store and how even the most dire statistics can become repetitive when you have a news conference every single afternoon.
Instacart and Amazon Fresh are my new best friends, my dogs think this virus is a gift from God and we've found a great board game called Qwirkle (which I occasionally win at). My wife and I put together a jigsaw puzzle for the first time in decades, and these days satisfaction means not running out of martini olives.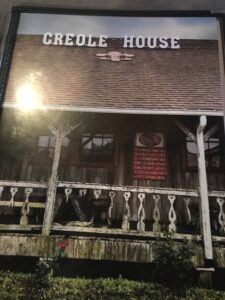 Southern Louisiana has been hard hit by the coronavirus. I once lived in New Orleans and it remains one of my favorite places to visit. Since I began writing the Bayou Hauntings series, I've driven hundreds of miles across southern Louisiana looking at quaint towns and old mansions, eating the best food on earth and spending lots of time with residents who are the friendliest and most giving people I know.  I was in the Big Easy five days before Mardi Gras. Thank God I wasn't stricken, but my heart goes out to so many who partied on without an inkling what was going to happen next.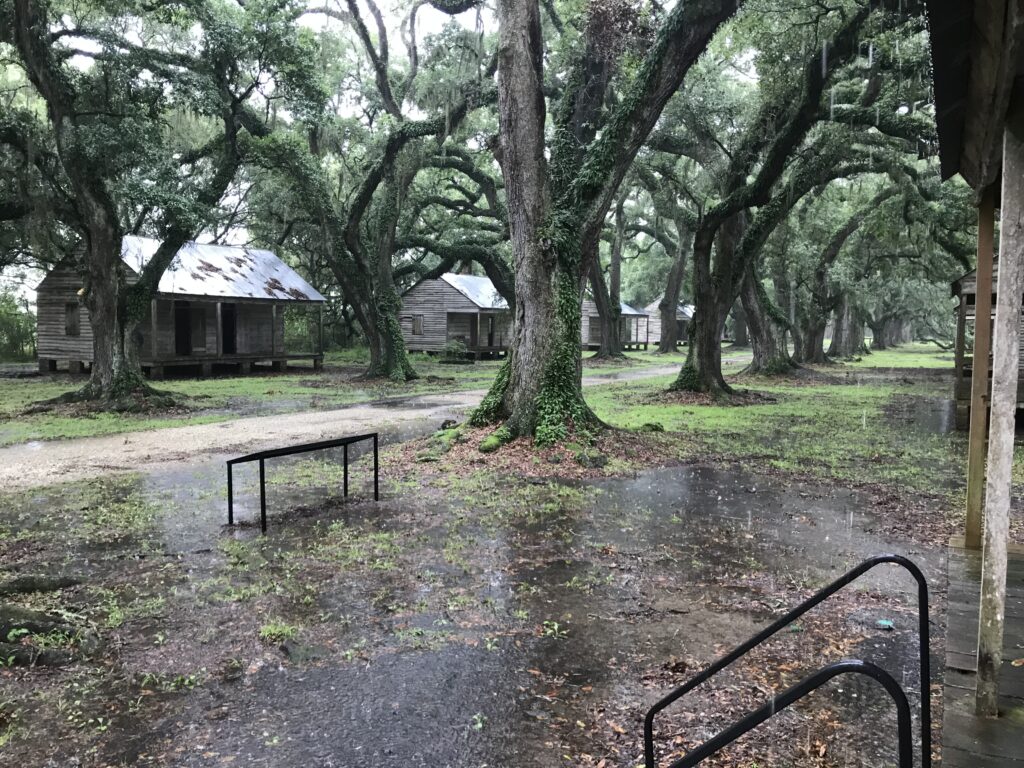 You folks are descended from strong, resilient stock. Time and again you've bested your opponents. You faced Katrina and made it through, although many things changed forever after that horrifying week. Now you're facing what our president calls the "invisible enemy." We fear it because we don't know what to do. Will masks and gloves be enough? Will hugging a grandchild make her sick – or make us sick?  How do you say goodbye to a loved one when even a funeral has to be socially distant?
Stay strong, you residents of Cajun country. Some of you have lost friends and family, or battled the virus yourselves, or face losing your income, employment and your dreams. The enemy has struck your state hard, but we all pray the worst is behind us and better days lie just ahead. We must continue to be careful, to watch our collective steps and to be ready if more setbacks occur.            
God bless you folks. You're the best and I wish you happier days very soon.