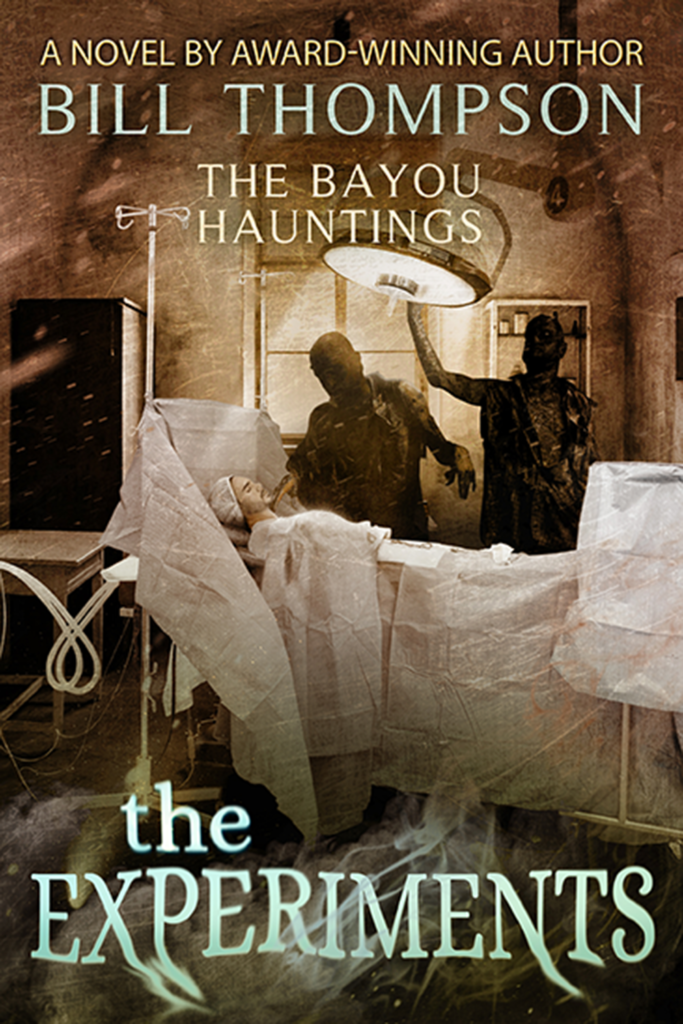 The Experiments
BOOK 5 OF THE BAYOU HAUNTINGS SERIES
Everything's been quiet in the bayou town of Jeanerette, Louisiana for years. The last big news was when those rich people burned to death at their plantation in 2003. Most people have forgotten the details, but no one can forget Amelia House, the beautiful old home on Bayou Teche where the Morisset family lived...
"The Best Bayou Hauntings Yet."
Bill has always had a burning interest in archaeological finds, mysteries of the past, unexplained things in the jungle and stories of adventure in remote places.  Over the years he traveled extensively around the world and visited sites such as Machu Picchu, Stonehenge, Avebury, Egypt, Petra and many ancient Olmec, Aztec and Maya cities in Mexico, Belize and Guatemala.  
Read More.