From his childhood, Bill Thompson had a curiosity of the world that led him to remote mountains, jungle ruins, desert pyramids and more.
Bill Thompson became a corporate entrepreneur early.  At age 12 he started a company to buy and sell coins.  By age 25 he had started an insurance agency that ultimately became one of the largest in Oklahoma.  Expanding that firm and adding more, Bill created a financial services holding company that operated in several states plus Bermuda, the Cayman Islands and England.
If variety is the spice of life, author Bill Thompson's life so far has been spicy for sure!  Over the years, and in no particular order, he's been:
an international insurance broker
a mayor
head of a state prison board
a stockbroker
a newspaper reporter
a Bourbon Street piano player
a corporate entrepreneur
presented to Queen Elizabeth and Prince Philip
in jail (briefly … and wrongly!)
a goat herder
a church organist and choir member
a real estate broker
a world traveler
president of an animal shelter
a husband, father and grandfather
an observer at a knighting in Westminster
a fluent Russian speaker
a passenger on the Concorde
a caregiver
a lifetime dog lover
an award-winning novelist
Bill has always had a burning interest in archaeological finds, mysteries of the past, unexplained things in the jungle and stories of adventure in remote places.  Over the years he traveled extensively around the world and visited sites such as Machu Picchu, Stonehenge, Avebury, Egypt, Petra and many ancient Olmec, Aztec and Maya cities in Mexico, Belize and Guatemala.
Bill and his wife live in Dallas, Texas with three dogs, travel a lot, eat and drink well and have fun living life.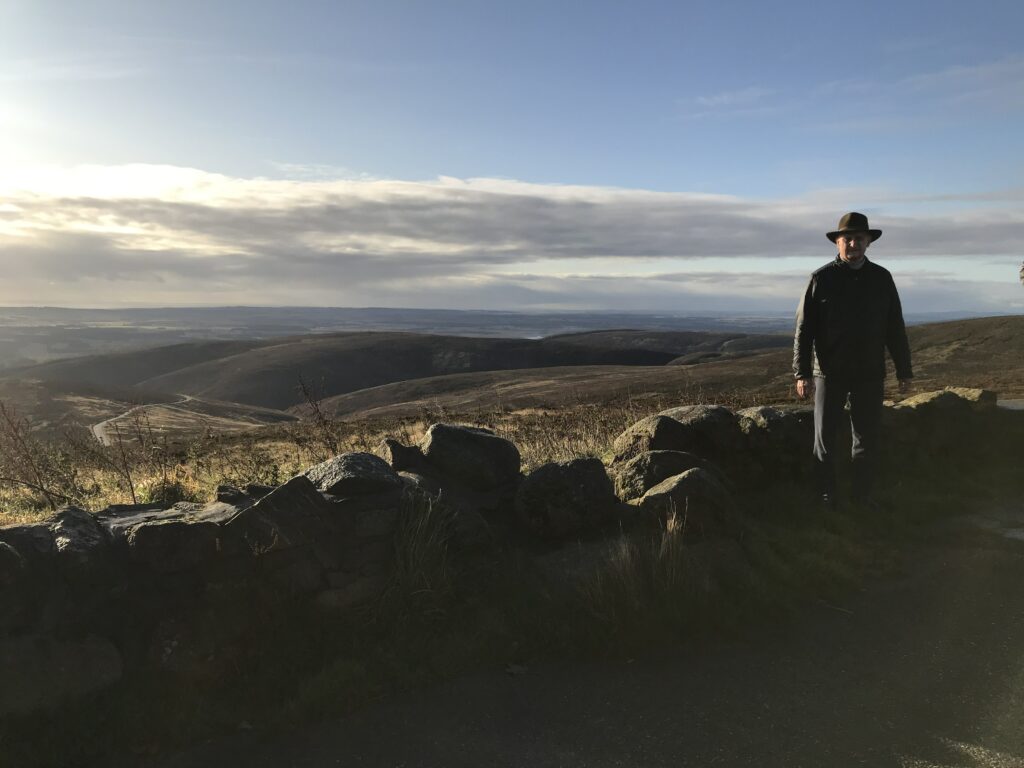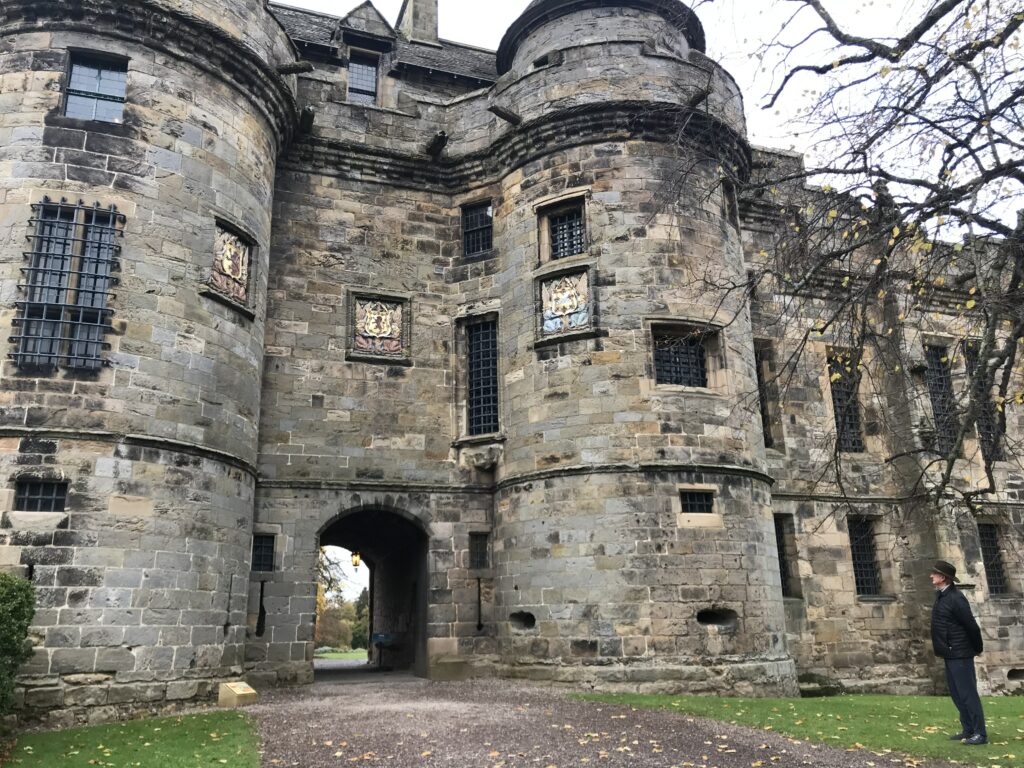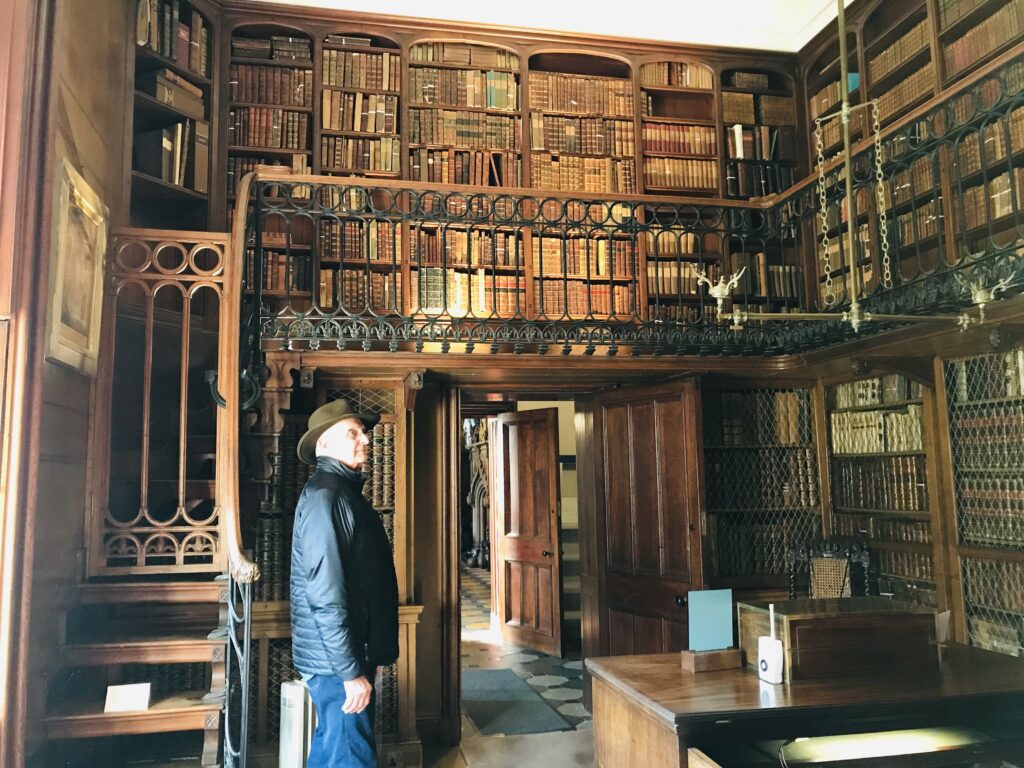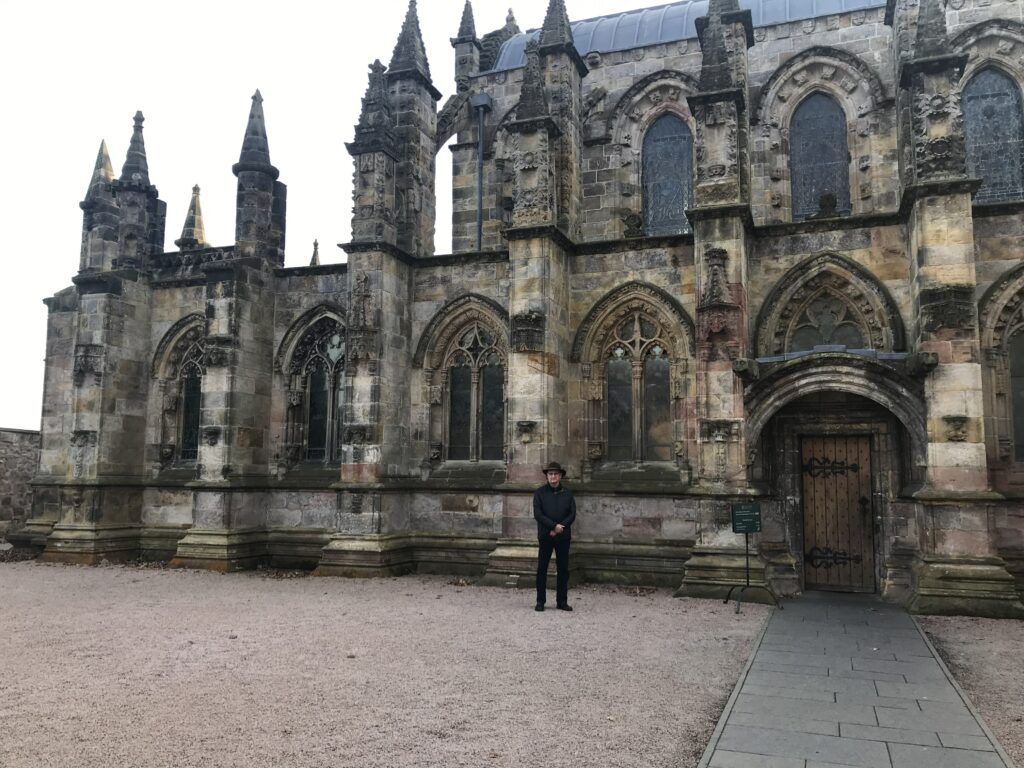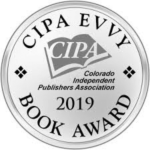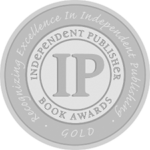 Billy Whistler
2020 EVVY second place for Horror
The Experiments
Bronze (3rd) 2020 IPPY for Horror
2020 EVVY First place for horror
Die Again
2021 EVVY third place for Horror
The Proctor Hall Horror
2021 EVVY third place for thriller/suspense
Bethlehem Scroll
1st place for Fiction EVVY award 2011
Callie
1st place for Horror, EVVY award 2018
IPPY silver award for horror
Independent Book Awards 2019 for paranormal activity
IPPY finalist for regional fiction/southeast
IPPY finalist for book cover design
The Last Christmas
2021 Pinnacle Book Award

Order of Succession
EVVY 2018 1st place for thriller/suspense
EVVY 2018 1st place for action/adventure
Temple: The Prophecy of the Hidden Treasure
EVVY 2018 2nd place for action/adventure
Independent Book Awards 2019 for political fiction thriller
Independent Book Awards 2019 winner for religion-fiction
Independent Book Awards 2019 finalist for historical-fiction
The Nursery
Independent Book Awards winner 2019 for paranormal activity
Independent Book Awards winner 2019 winner for regional fiction/southeast
Independent Book Awards winner 2019 winner for book cover design
EVVY 2019 Third place for Horror
EVVY 2019 Merit for thriller/suspense
The Black Cross
EVVY 2019 First place for action/adventure
EVVY 2019 Third place for thriller/suspense
Forgotten Men
EVVY 2019 Second place for Horror