A SUPERNATURAL THRILLER SERIES
Paranormal investigator Landry Drake hosts a popular television series that explores unexplained phenomena. Deep in the Louisiana bayous he finds haunted houses, an insane asylum where unspeakable horrors occurred and much, much more. There's a scare around every corner as Landry searches for the truth – and finds more than he expected!
A SUPERNATURAL THRILLER SERIES
As Landry Drake launches his new Paranormal Network, he and his team visit America's most haunted places and discover spine-tingling secrets. Danger lurks everywhere Landry turns as he faces his most challenging adventures yet!
THRILLING ARCHAEOLOGICAL MYSTERIES
Millionaire antiquities gallery owner Brian Sadler travels the world in search of lost artifacts, hidden secrets and ancient treasures. Danger, intrigue and perilous situations face him every step of the way as he looks for priceless relics from long ago.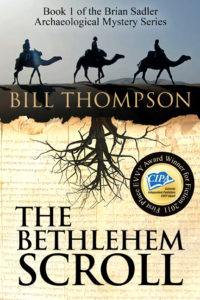 The Bethlehem Scroll
Book 1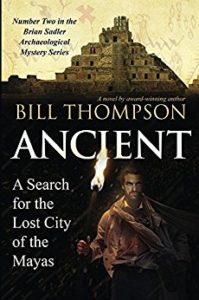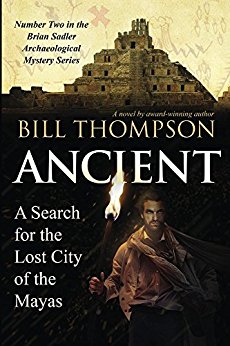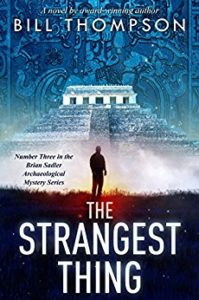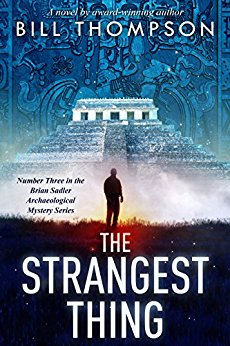 The Strangest Thing
Book 3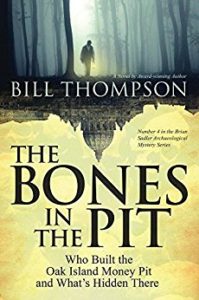 The Bones in the Pit
Book 4
GRIPPING HISTORICAL THRILLERS
A man blackmails a hundred others, then changes his identity and disappears. Corporate executive Roberto Maas discovers a medieval crypt and an astonishing set of diaries. Along with ancient corpses, there are modern ones too, including answers to the mystery of King Arthur himself.

In the second book, Maas changes identities and continents, helping save a group of American tourists kidnapped in the jungles of Guatemala. He and beautiful archaeologist Hailey Knox find a connection linking two ancient civilizations and a secret chamber that reveals why a pharaoh was doomed to eternity in Hell.

The last book in the trilogy finds our protagonist in Berlin searching for a fabled Nazi train filled with priceless objects. As current as recent news stories that such a train may really exist, this book will keep you wondering whether he can find the train before others can stop him.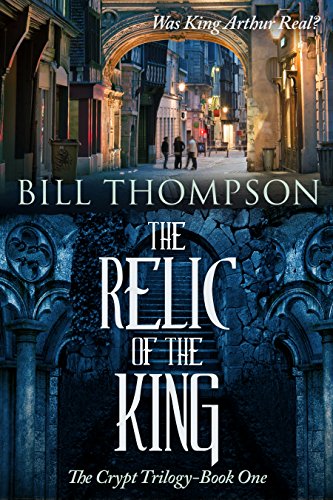 The Relic of the King
Book 1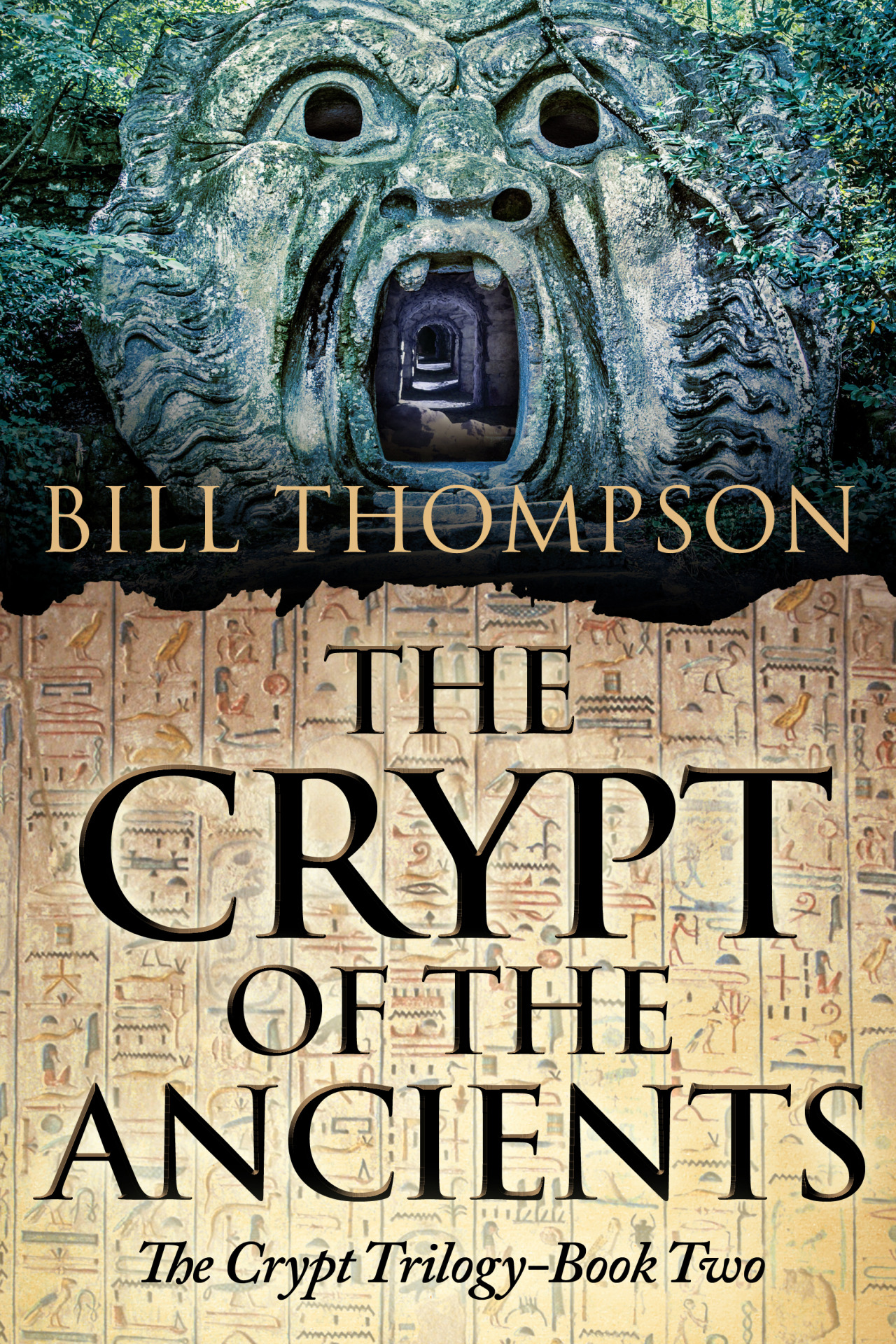 The Crypt of the Ancients
Book 2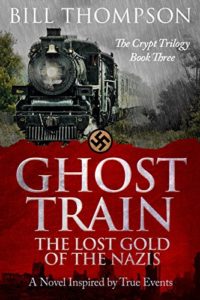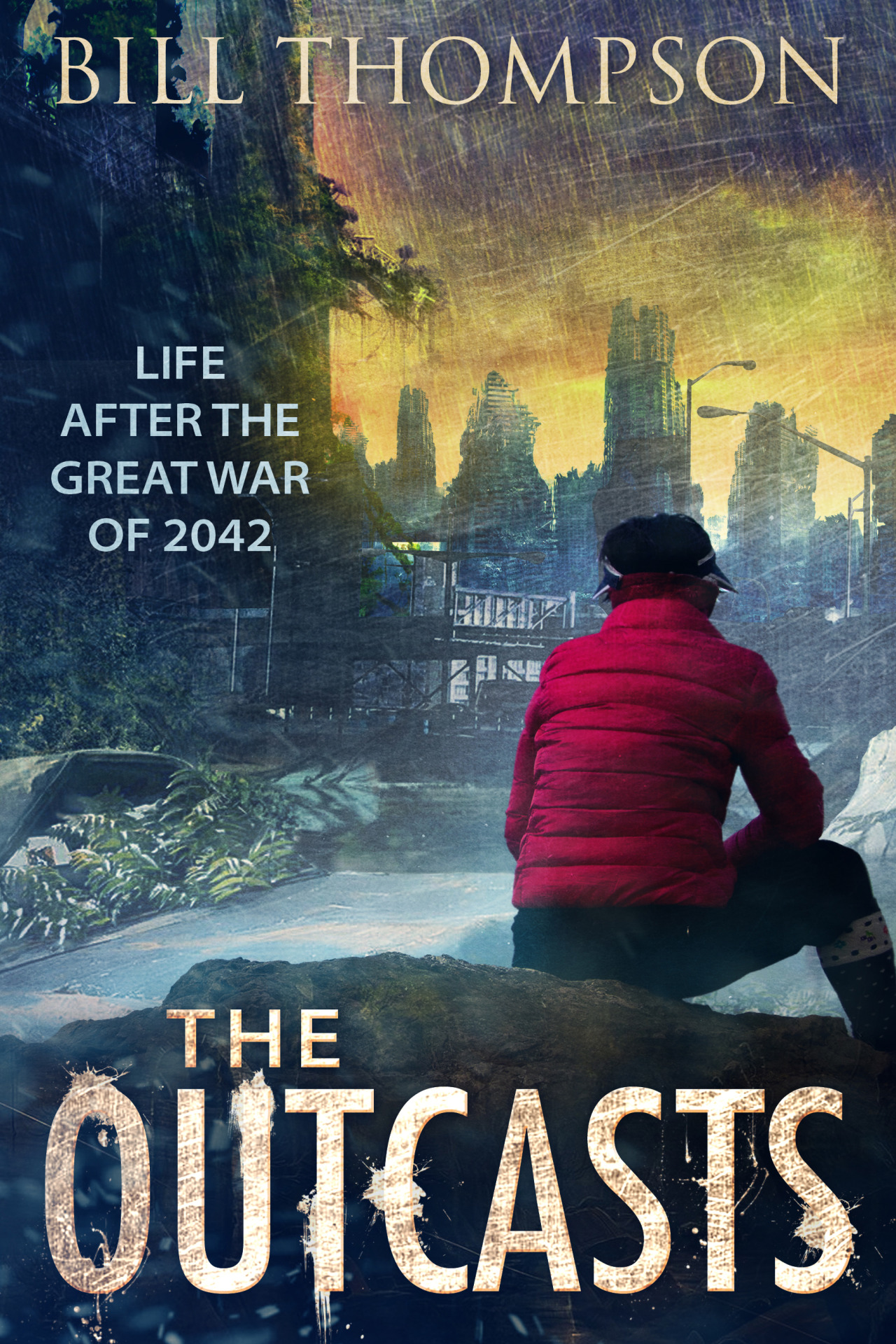 After the Great War of 2042, a horrific, twenty-minute demonstration of the world's nuclear capability, countries lie in ruin and the World Union governs planet Earth. Fifty years later teenager Nate Dax is an Outcast – a person the government doesn't know exists. If they find him, he'll be put to death. But without a government chip he can't buy or sell anything, go to school or even walk on the street. When his mother and father disappear, he has to go into a world he doesn't understand so he can save them. Are there others like him who can help? Nate must find out.
The Legend of Gunners Cove
Any young person who loves a spooky mystery will enjoy this tale of a Halloween like no other. The Galvin family is turned upside down when crazy Uncle Bob comes to live with them. The family's secrets are hard to keep hidden after everyone in town begins to whisper about them.
Bobby Galvin and his uncle embark on a quest to prove an ancient legend that says pirates once hid their treasure in nearby Gunners Cove. One Halloween night they learn the true meaning of the legend.
Four adult children of Benevolence Dayne who are different in every way receive an all-expenses-paid invitation to return to Torcall Castle in a remote part of northwest Scotland. Benevolence has never been close to any of them, but each comes home for a different reason. A set of inexplicable clues leads the Daynes on a Christmas hunt for an old clock and treasure that dates back to the battle for Scottish independence at Culloden. The phantoms in the castle want to help, but an ancient curse will bring down the Dayne clan and its ancestral home if they are unsuccessful.