Want a great idea to celebrate the world slowly returning to normal? Come on down to Acadian Louisiana and enjoy the BOOKS ALONG THE TECHE LITERARY FESTIVAL. It takes place over three days in April, and you'll meet authors, enjoy great music and fine cooking, and enjoy the beauty and serenity of New Iberia, one of Bayou Teche's most charming communities.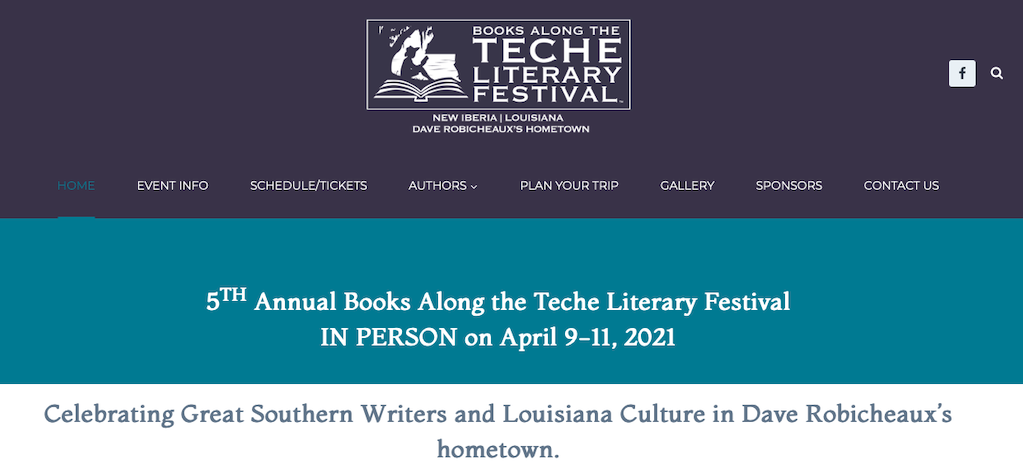 Best-selling novelist James Lee Burke used New Iberia as the setting for many of his Dave Robicheaux novels. His books are favorites of mine, and you get the flavor of the area in the rich style of his writing.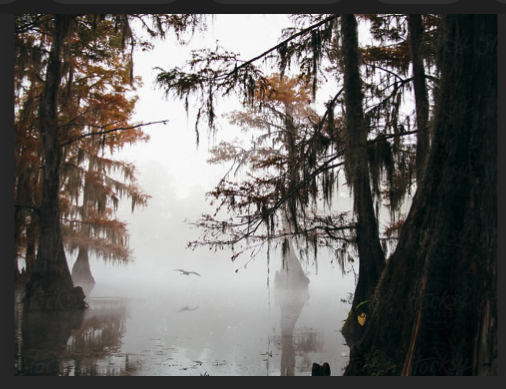 I hope you'll consider a trip to Cajun country to join me in New Iberia on April 9. And be sure to visit Howard Kingston's great bookstore called Books Along the Teche, on Main Street right in the middle of town.
Learn more about the festival here:   booksalongthetecheliteraryfestival.com