In mid-June my wife and I returned to New Orleans for the first time in sixteen months. We'd seen ads on TV welcoming us back and claiming the city was ready for visitors, and with notable exceptions, we found that promise to be true.
The major issue for us was restaurant availability. A shortage of people willing to return to the workforce has hit the Big Easy, as it has everywhere in America. Many upscale French Quarter venues no longer open for lunch. Many others are closed Monday and Tuesday—if we'd booked our trip over those days, it would have been annoyingly disappointing.
Reduced hours and days of operation mean more customers vying for the same seats on the days restaurants are open. We had to accept a five p.m. reservation at G.W. Fins, one of our favorites, because there was nothing else available. We were curtly turned away at Mr. B's—another favorite—when we foolishly tried to snag a table for two without a reservation.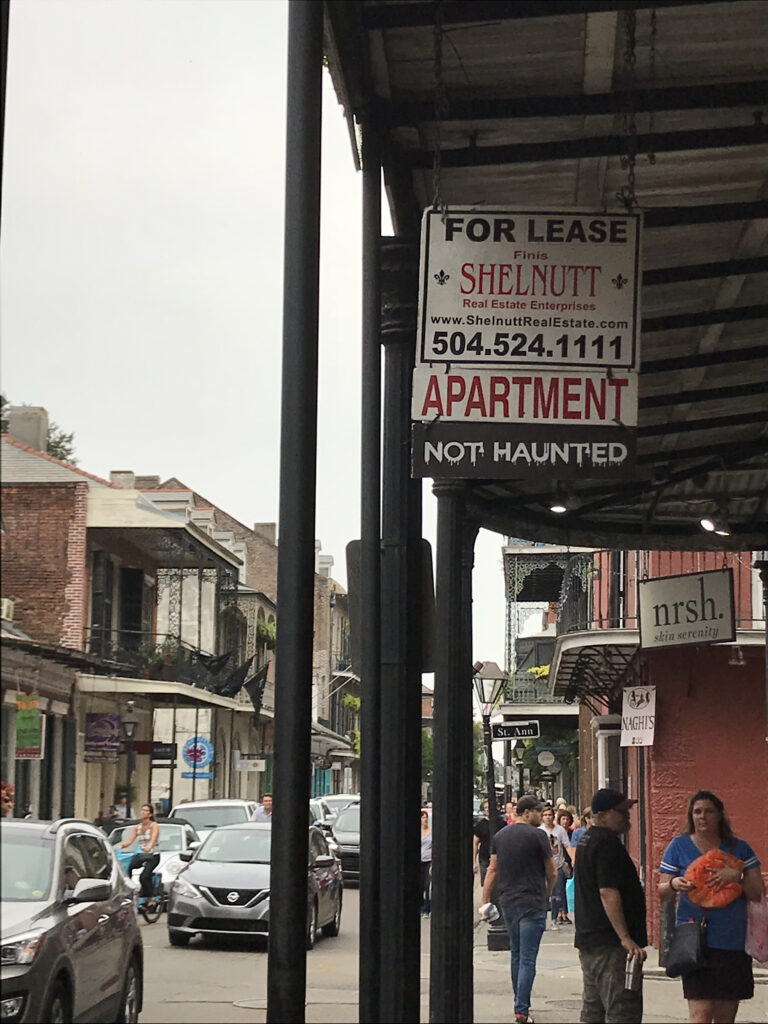 We made it work, we enjoyed seeing many stores back open again (many with limited hours and days of operation), but it was sad to see some merchants we've patronized for years shuttered, with signs on the door advising they didn't make it.
It surprised me how few people there were on the streets. Even Bourbon Street on a Friday night was nothing like the hubbub of pre-COVID days. Here's hoping things will return to normal in one of my favorite cities in America.