Lately I've received a few reviews that question why my latest novels, set in 2020 Britain and the USA, contain no mention of social distancing, or masks, or viruses. I discussed this in another blog when all this started, but it's worth mentioning again, since we've all been doing this for more than twelve months now.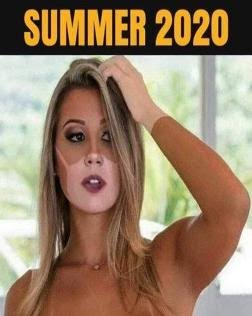 I write escape fiction. Although I do a lot of research to be sure my locales are authentic, I don't include every sordid detail about a town—or a pandemic. Many readers have commented that especially in these times they read to escape the reality of a harsh world where death tolls are the highlight of the evening news. I feel deeply for those who've been affected even if my books will never reflect it.
I've written three books since this all began, and none of them has a word about COVID. And future ones won't either. I'm striving to give you stories that entertain and let you escape for a time. And that's the reason why Landry and the crew in the Bayou Hauntings series sit at the bar and don't wear masks. In their world, life in 2020 and 2021 is just like 2019. That's how I chose to do it, and I hope you understand.